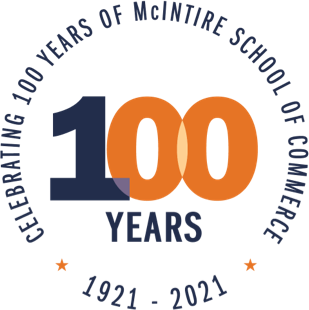 As we kick off our Centennial Year, we invite our incredible community on Grounds and around the world to join our Centennial Mosaic project. Submit your favorite photos, reflect on McIntire moments, and connect with us as we create this vibrant mosaic. We've got a lot in store for our Centennial and look forward to celebrating the Commerce School's past, present, and future with you throughout the coming year.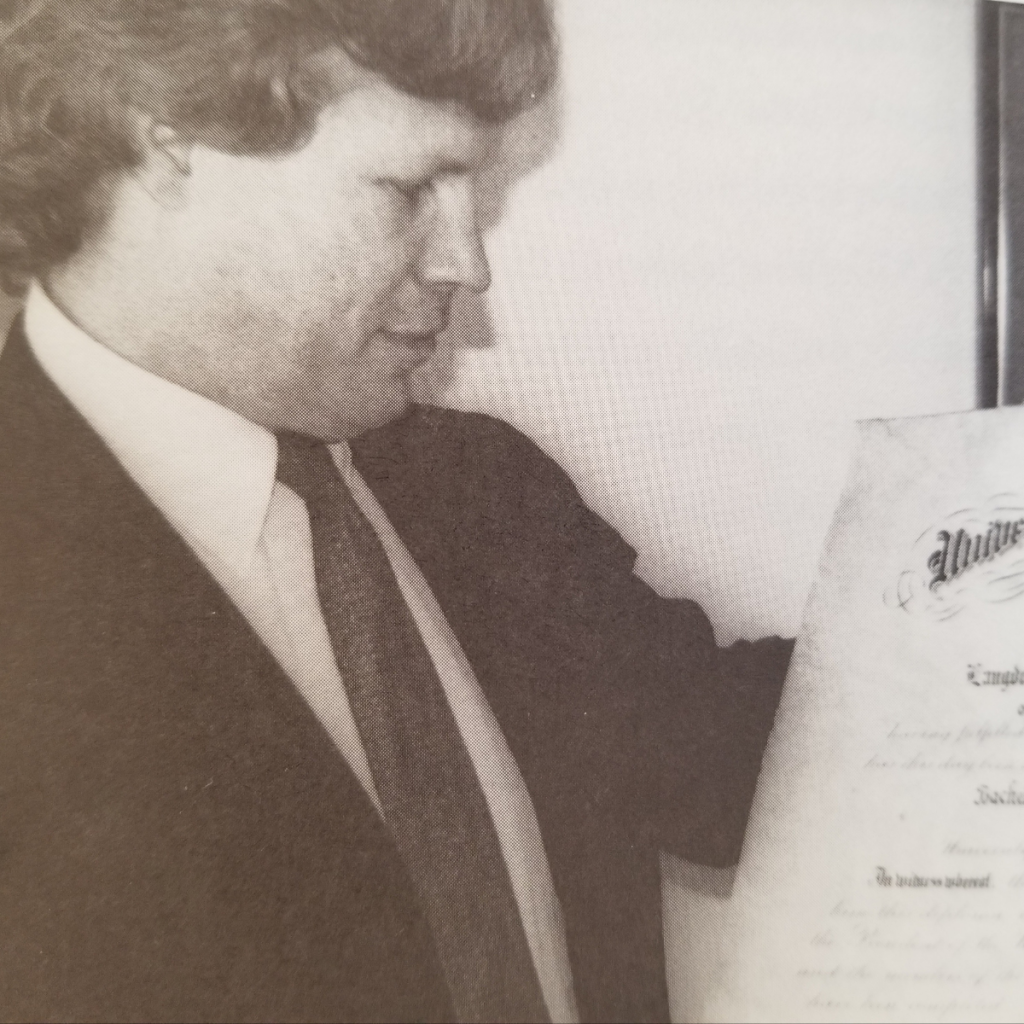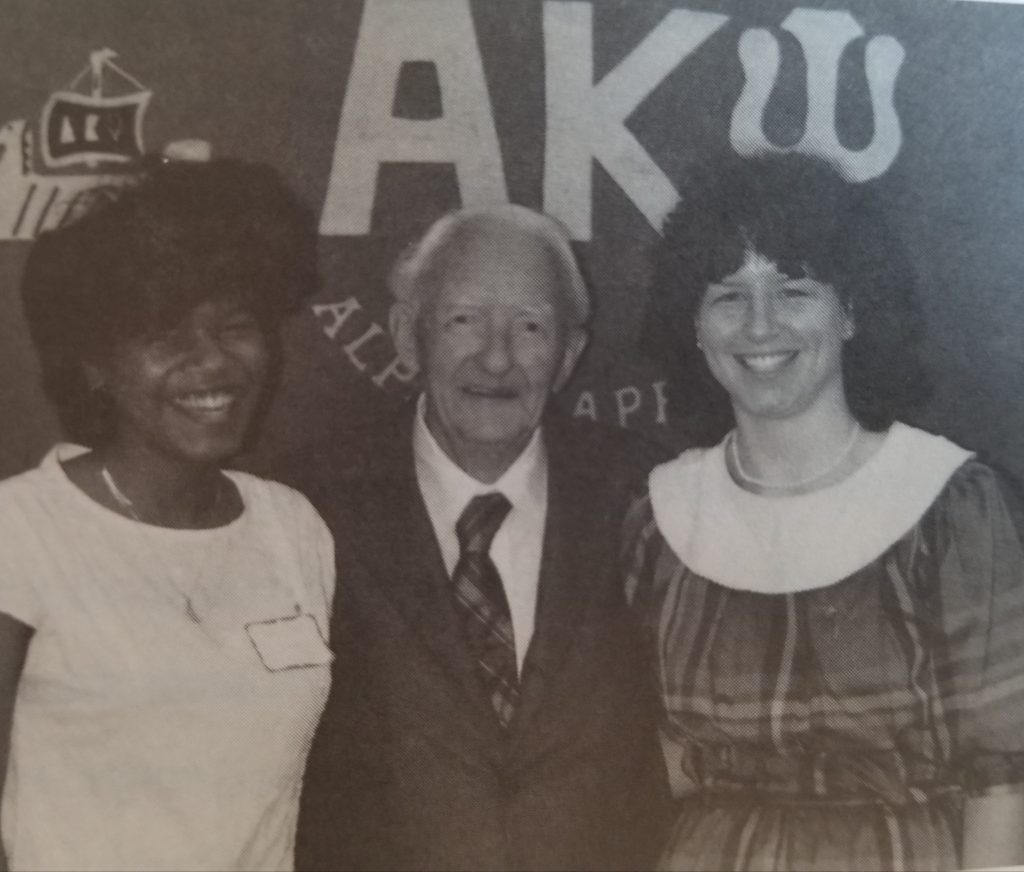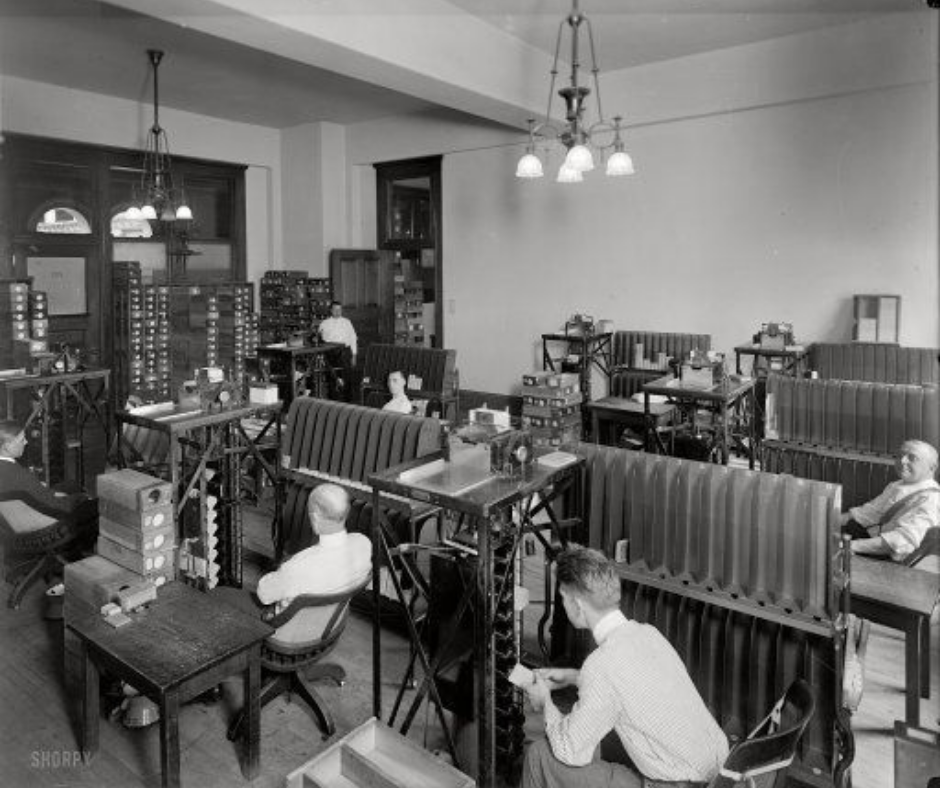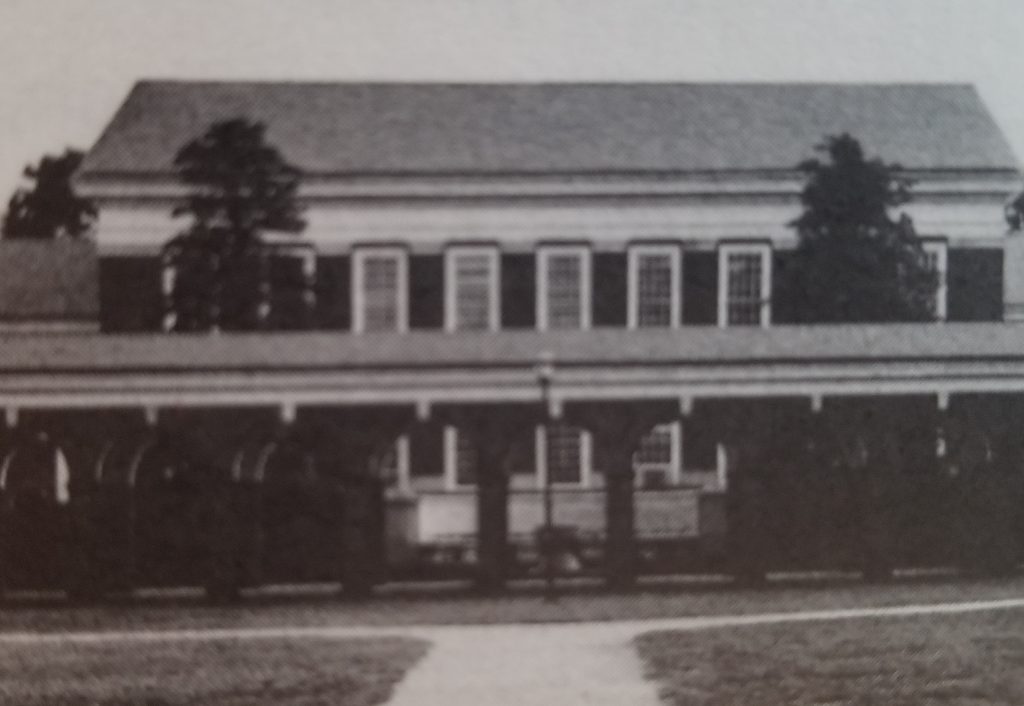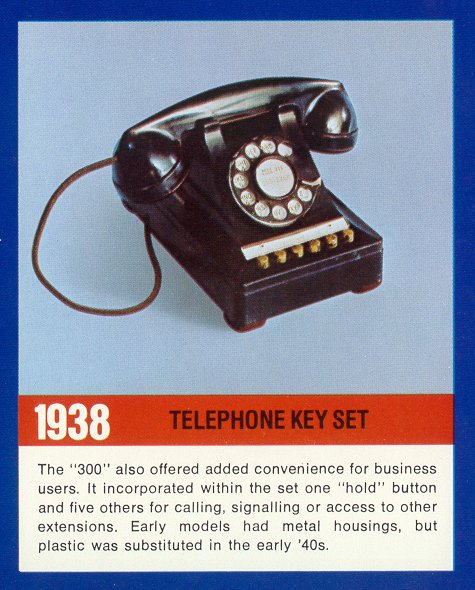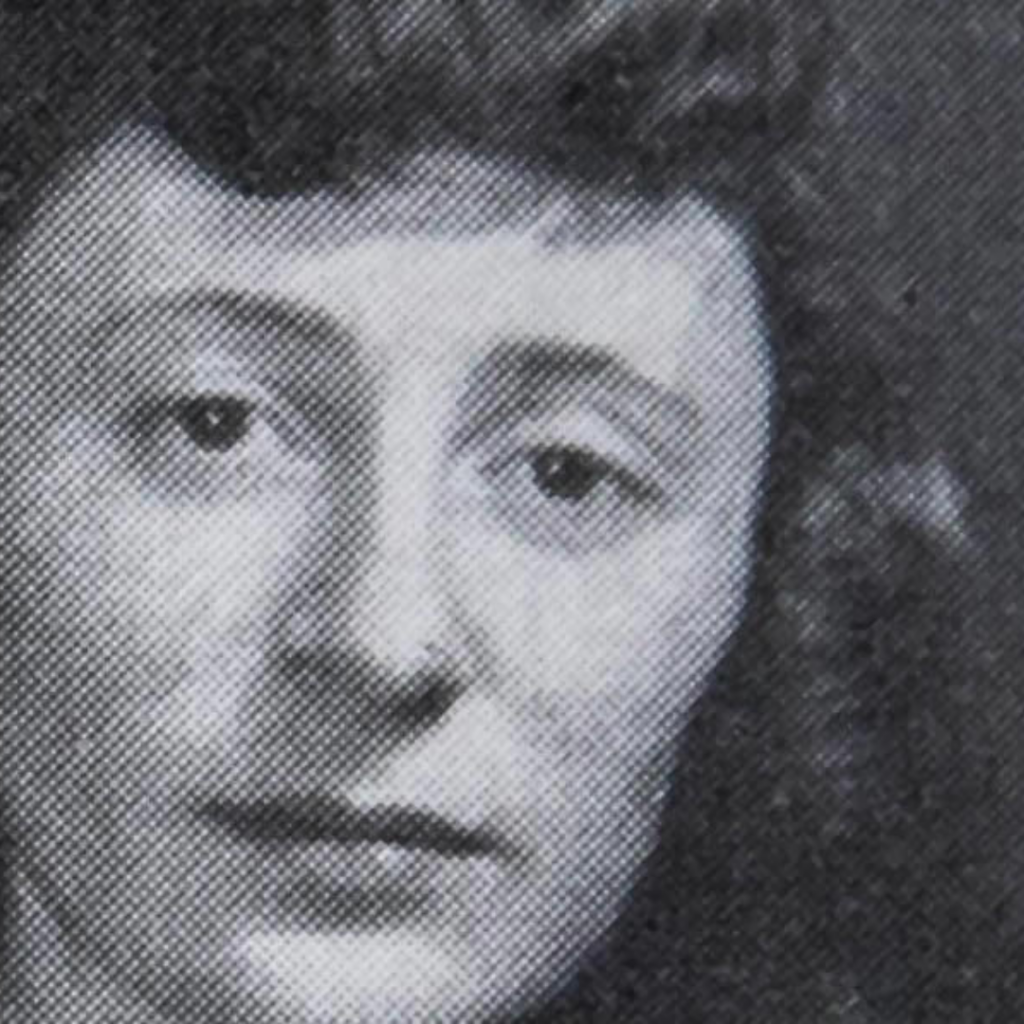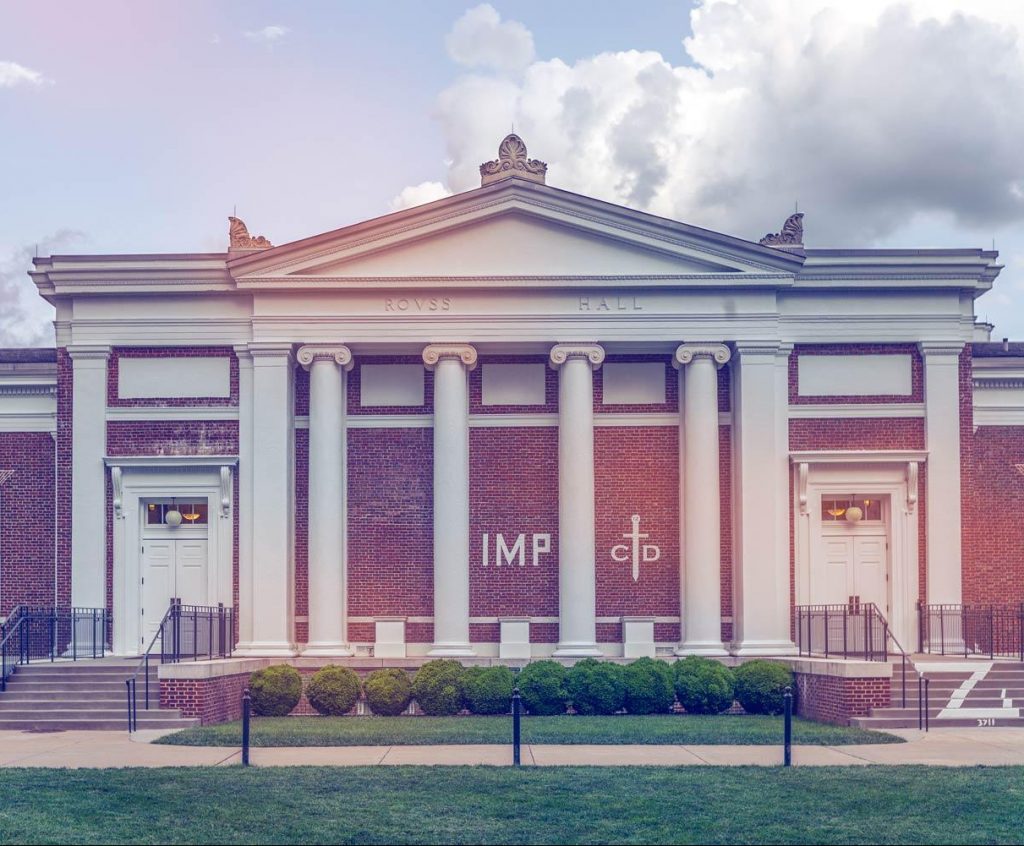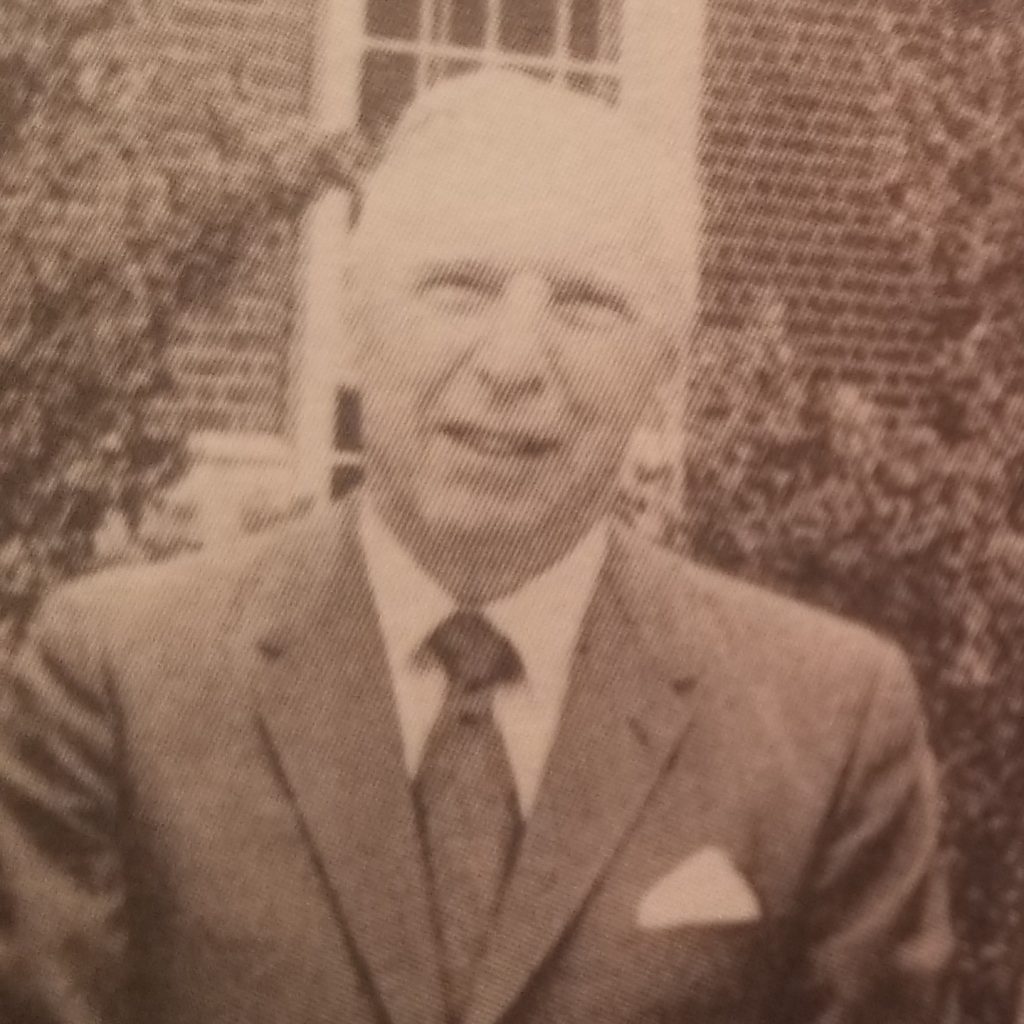 A Growing Footprint on Grounds
Since 1921, the McIntire School of Commerce has educated and inspired generations of students to become visionary leaders who shape global business with integrity, purpose, and a fundamental understanding of how commerce can contribute to the common good. As McIntire prepares to embark on its next century, the Commerce School has undertaken visionary plans for a new academic complex designed to foster student success and strengthen community connections.
Inspiring the Next Century
For 100 years, the McIntire School has been inspiring students and empowering scholars to use commerce as a powerful catalyst for change. We achieve business education excellence through the constant evolution of programs, a renowned innovative spirit, and an inclusive and global mindset. When we invest in our people, programs, and facilities, we invest in our future.
Centennial Merchandise
Show your commitment to Comm: Thanks to the McIntire Young Alumni Council (MYAC), special Centennial items and McIntire merchandise are now available at the bookstore! Your purchases directly support the School, as a portion of all profits from bookstore sales will help fund the important efforts of MYAC and Commerce Council.
Tell us what you're up to
April 28th 2021
Charles Campbell (M.S. in MIT '06) recently accepted an offer as a Senior Engineering Manager at Target.
February 1st 2021
Jason J. Tabalujan CFA '03 is currently a Principal at Ares SSG, the $6 billion Asia-based special situations investment arm of Ares Management. He focuses on sourcing, executing, and managing private debt and private equity investments across multiple sectors. He resides in Jakarta, Indonesia, where he has lived since 2010.
January 6th 2021
Elizabeth (Foltz) Koehler '03 is the co-author of a Dec. 19, 2020, Business Insider column titled "8 Organization and Wellness Tips for Balancing Career and Family while Working from Home, According to Well-Being Experts." Based on her recent research at Penn on helping us unapologetically take back our well-being amid constant choice, change, and distractions, the article, Koehler says, is particularly relevant today as we balance many competing priorities. She adds, "Although the article is geared toward women, much of the research and tools can help all of us." Feel free to contact Liz or her colleague, Clare Davenport, to discuss any of these in more depth.